Updates, News and Reminders
Blog Categories
Blog Categories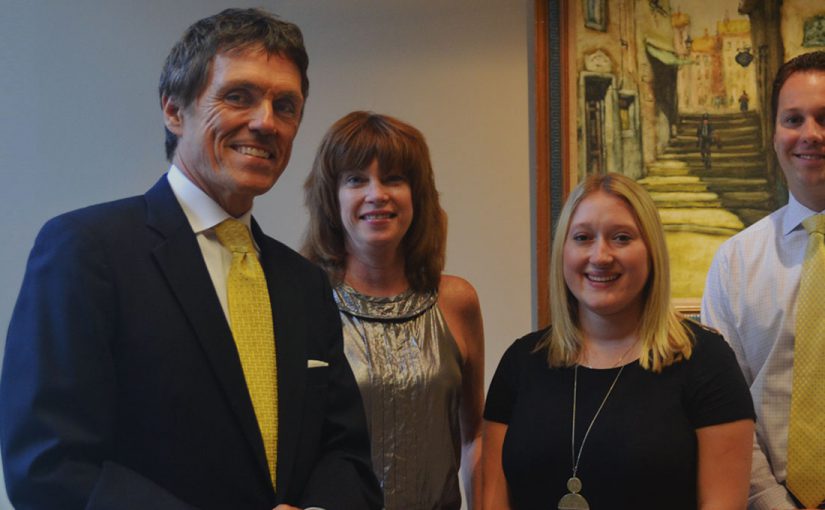 There are a number of developments in the new tax law and other laws to keep in mind as they may impact you and your family significantly.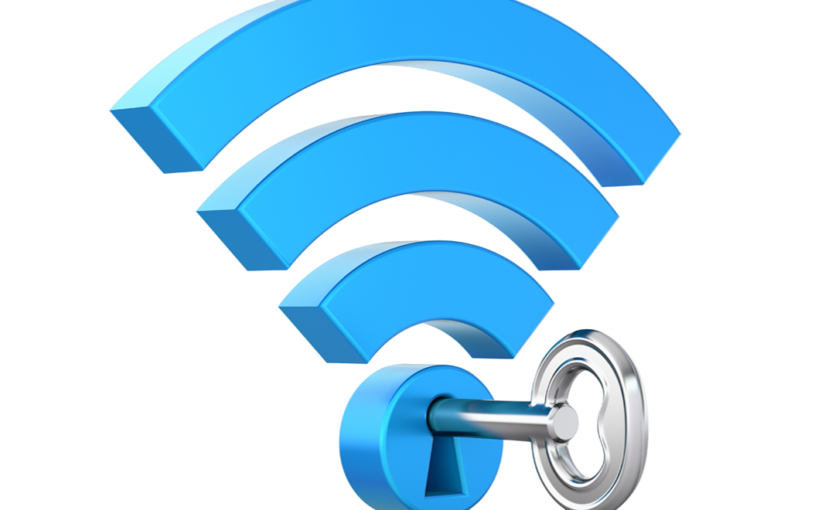 Public Wi-Fi may often be free, but it does not come without great risk. Over 50% of all adults have their personal information exposed to hackers every year.
One of the most common and serious threats to your personal and financial data occurs when you access free public Wi-Fi networks.